Shop Vintage Dresses Online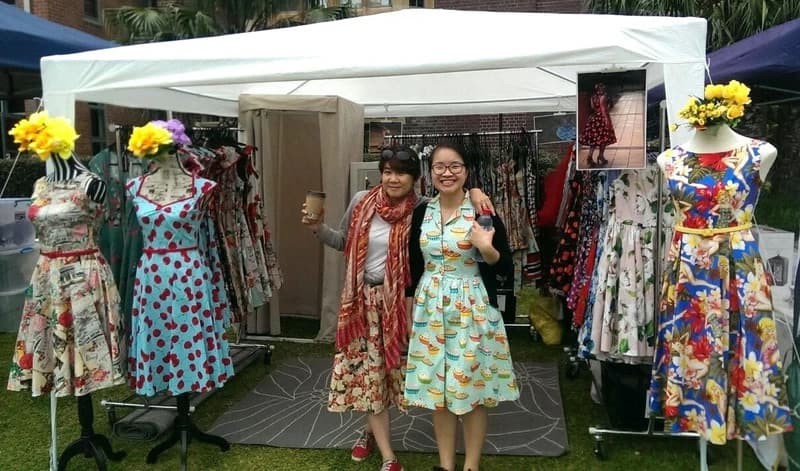 About Jenny & Ly

Based in Sydney, Jenny who studied at the Fashion Design School at TAFE NSW specialises in Retro, Rockabilly and Vintage Dresses Australia. Classic and easy to wear pin up clothing with beautiful natural fabrics.  Partnering with Jenny is Ly, who is an Engineer by day and a Fashionista by night!  As women who live in Sydney, we know how hard it is to find great fashion buys at reasonable prices for all body types.
As the saying goes, "You only get what you pay for," and when it comes to shopping for clothes, this is especially true. Buying quality dresses will not only last you a long time, but can also help you look and feel great.
Nothing brightens up our mood more than a lovely hot summer day.  Spring and summer are on the way.
We know how our ladies LUV to travel! Whether you are flying to a cosmopolitan city in Europe, heading down to the beach or taking a weekend break in the country, you are on your way.